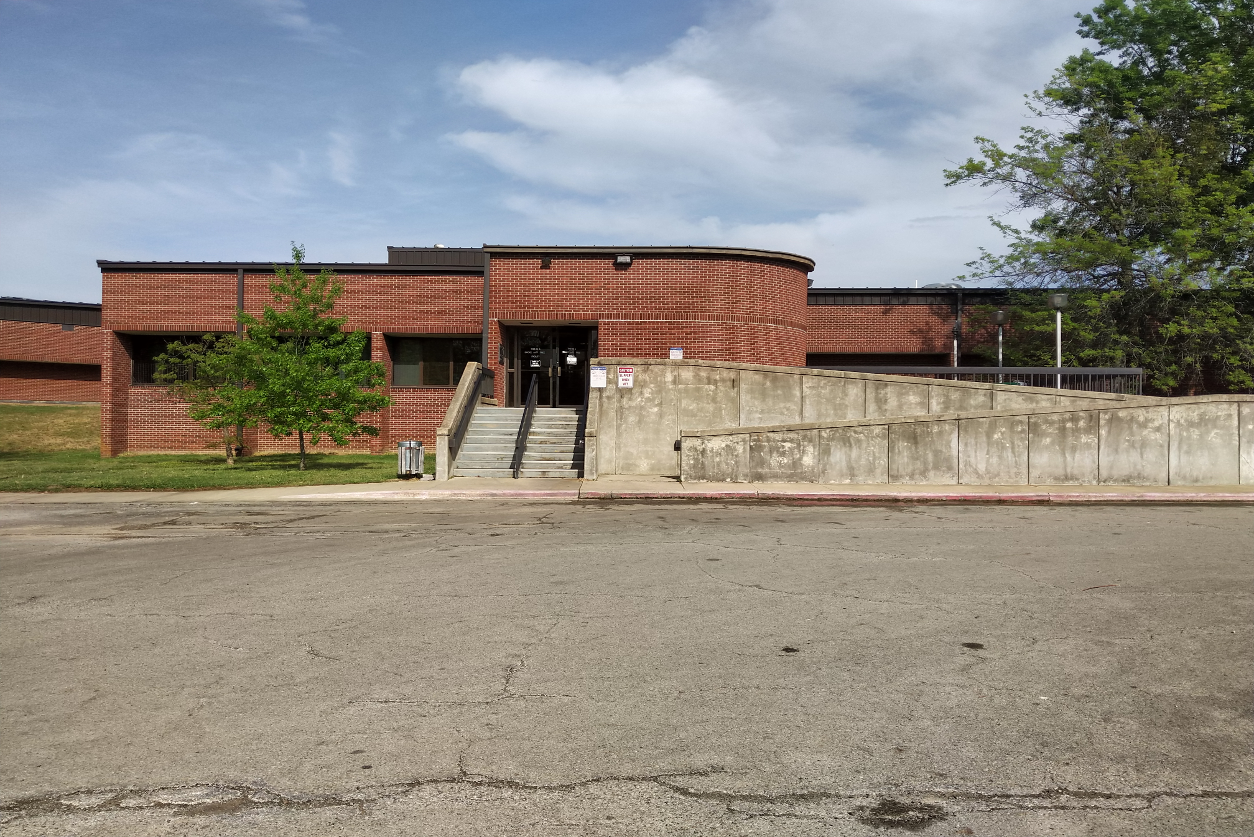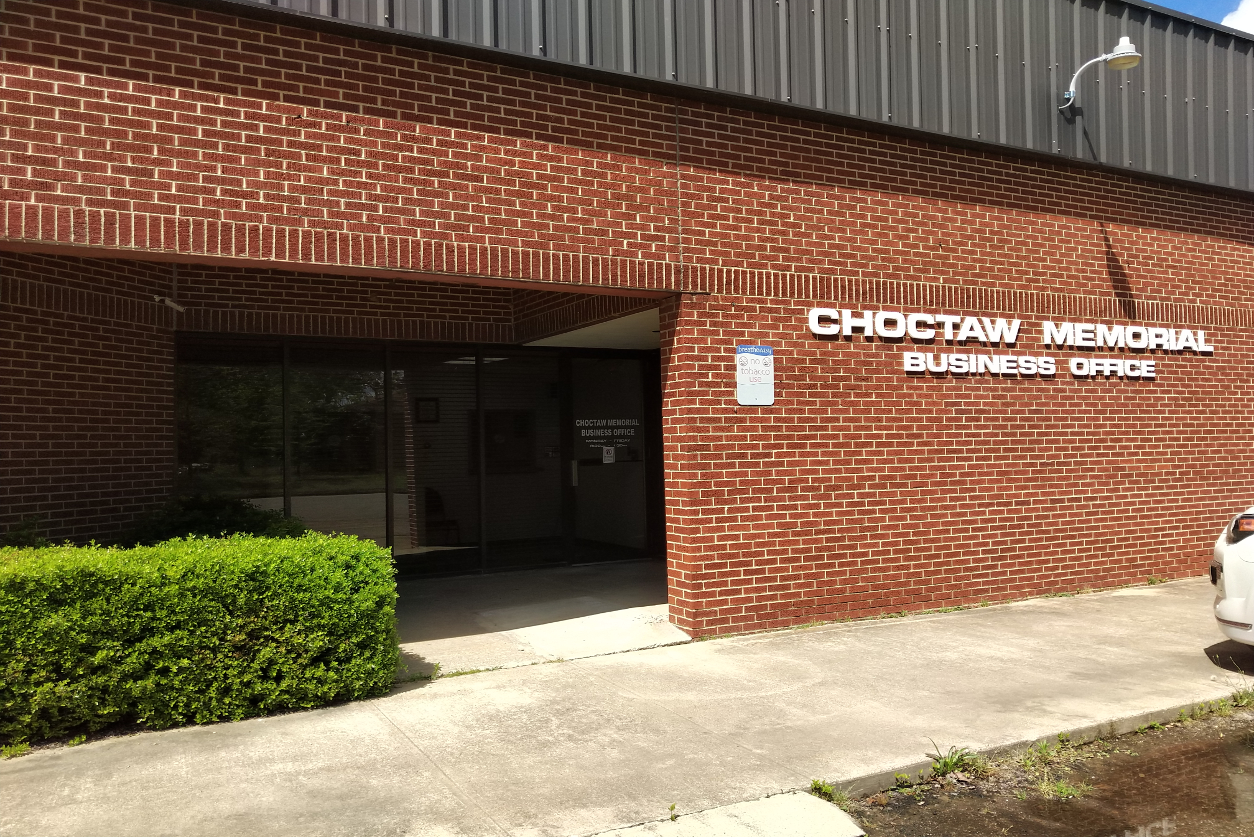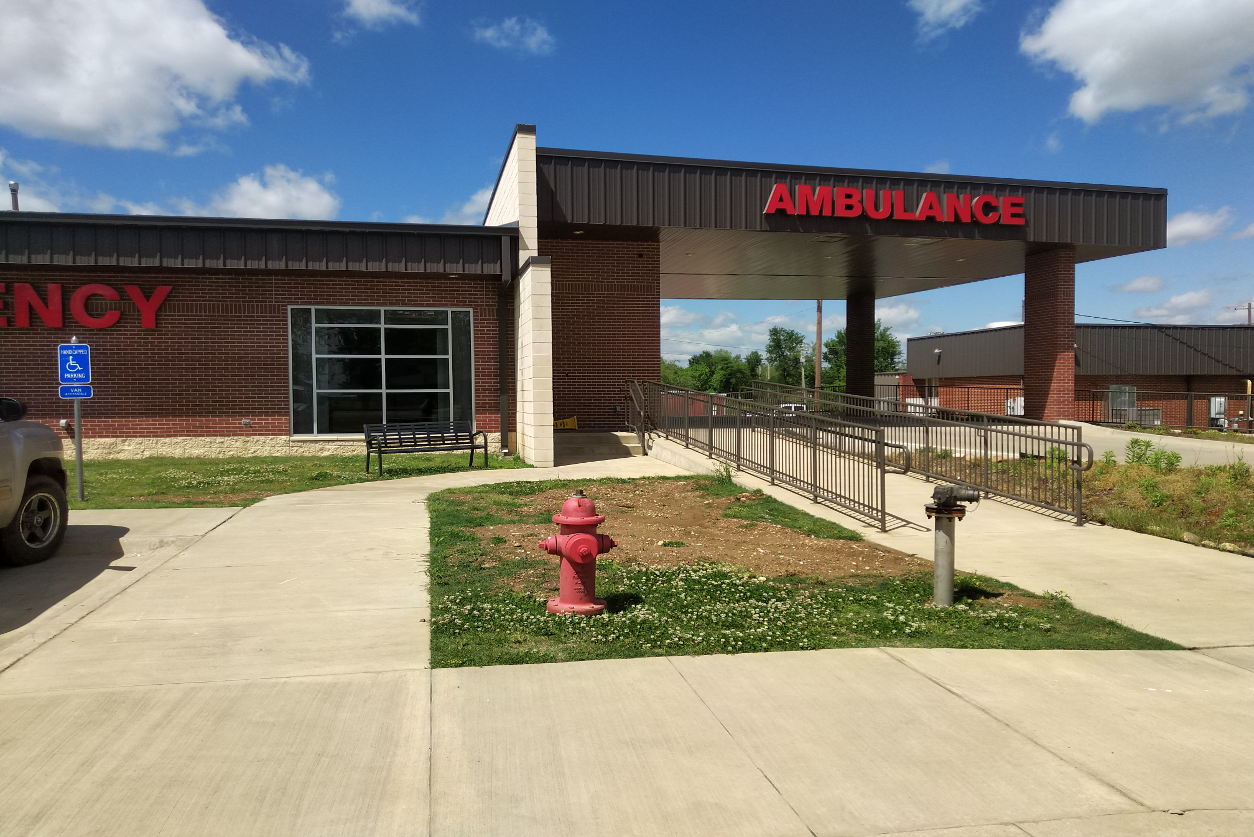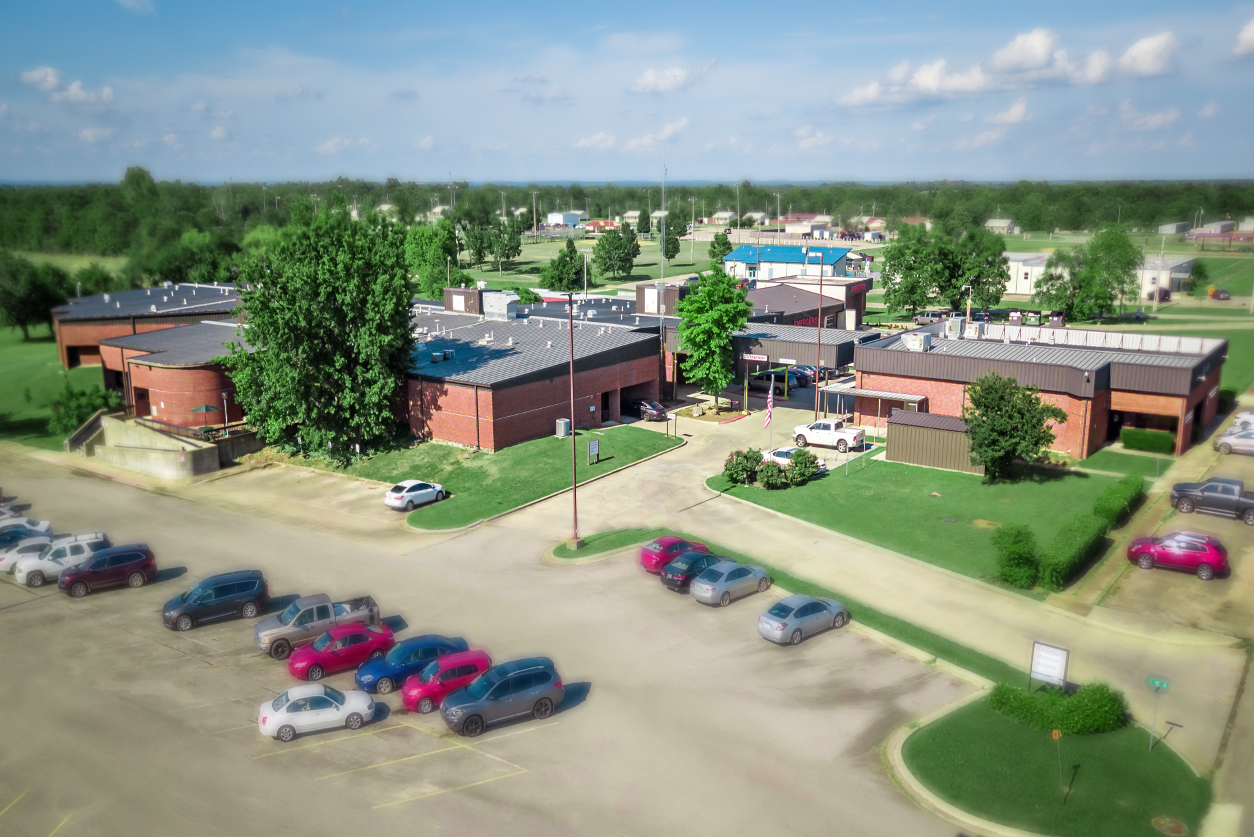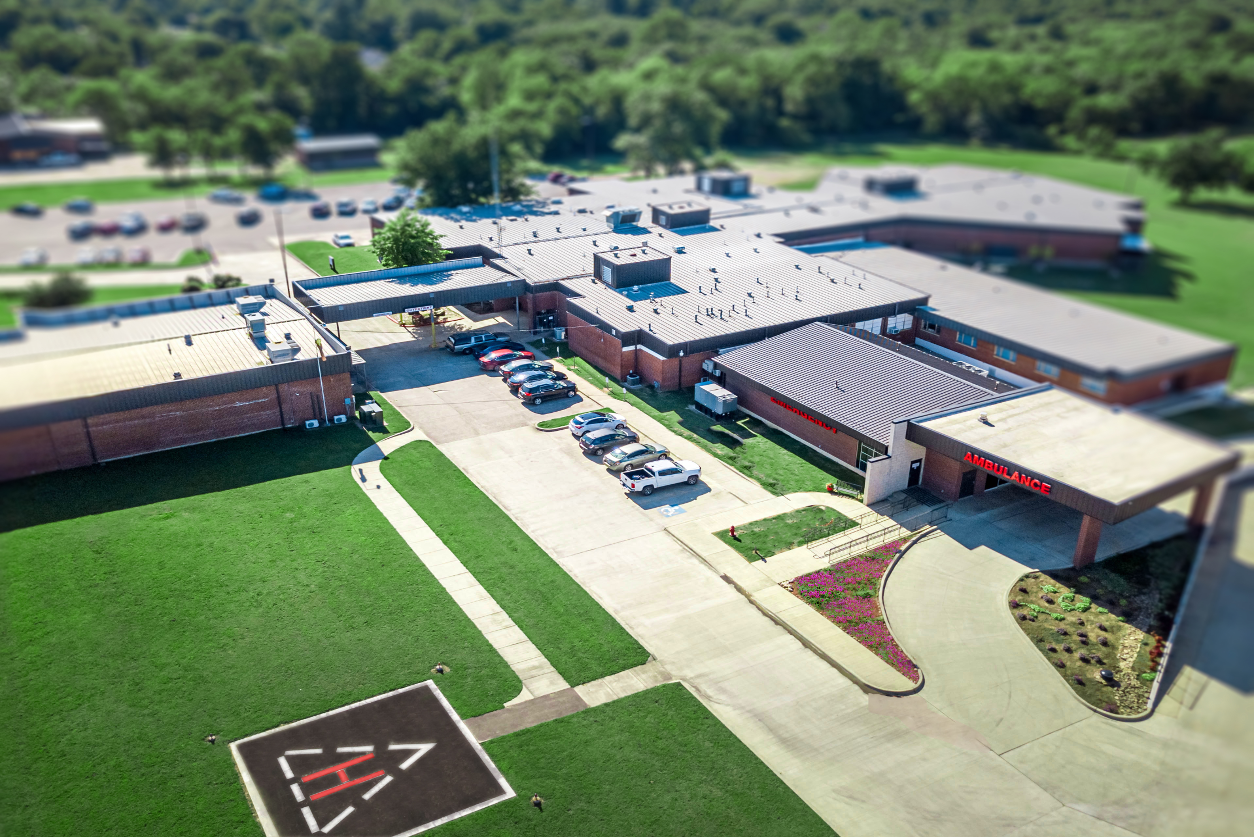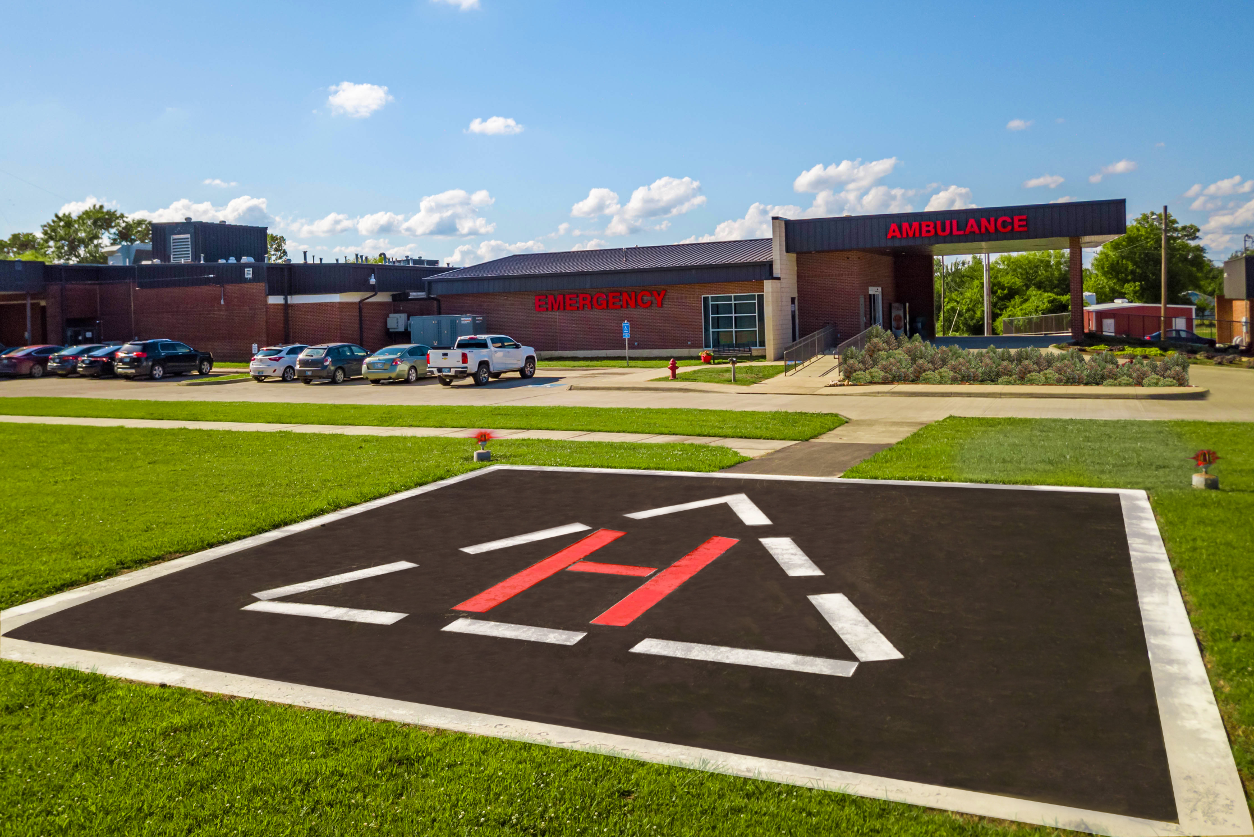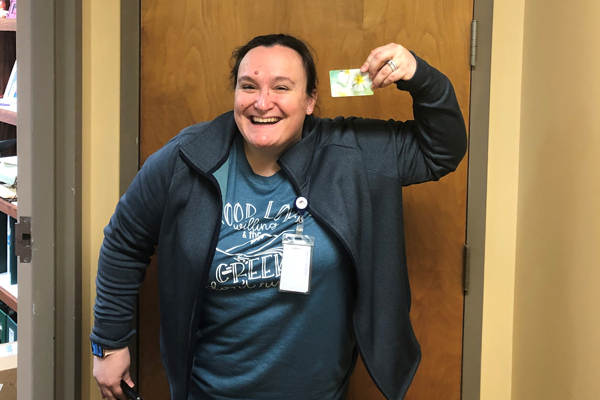 Congratulations to Rebecca Kauss!
If you have had a recent visit to our health-care facility, you may check your health record online.
Learn More
We're hiring! Choctaw Memorial always prides itself on looking for the best and the brightest to ensure our guests are experiencing the best healthcare available.
Learn More
Our History
April 9, 1950 marked the day for the formal opening for Memorial Hospital (subsequently known as Choctaw Memorial Hospital) in Hugo, Oklahoma. On that day, people from communities state-wide and from around the country participated in an unprecedented event celebrating the earnest and memorable efforts of a community from our past. Because of these people and their commitment, compassion, and dedication, today we continue to celebrate the success of a community hospital which has literally served thousands of people over the past fifty-nine years.