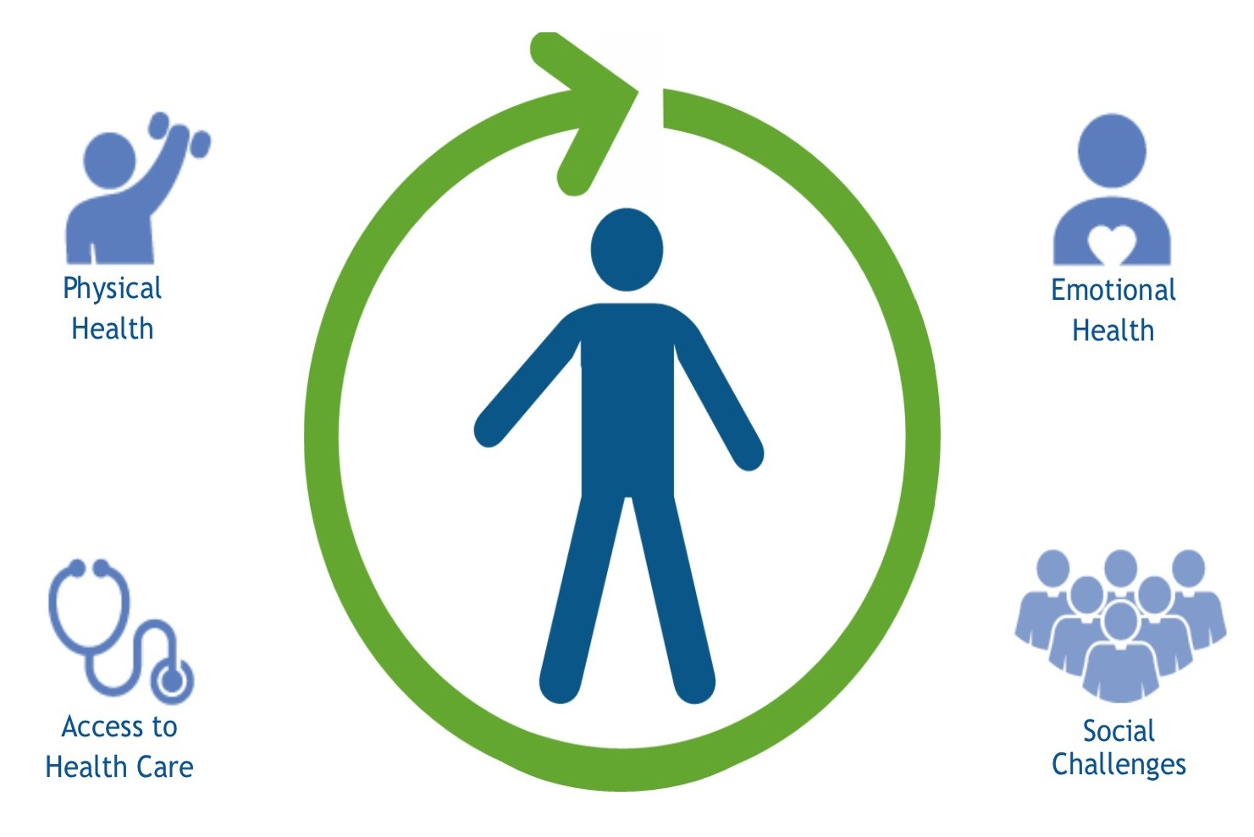 Case Management
Case Management is a course of action for a situation involving an individual and the implementation of a program to manage the process of all health-related matters for that individual by a health professional. Case management's roles and duties include reviewing patient charts for medical necessity, discharge planning, documenting deficiencies, inpatient and outpatient pre-certification, overseeing case management projects and educating staff and outsourced agencies regarding new processes and procedures at CMH. The Case Management staff includes, a Case Manager RN and a Social Worker, all of whom work diligently to provide the best in healthcare for our patients and their families.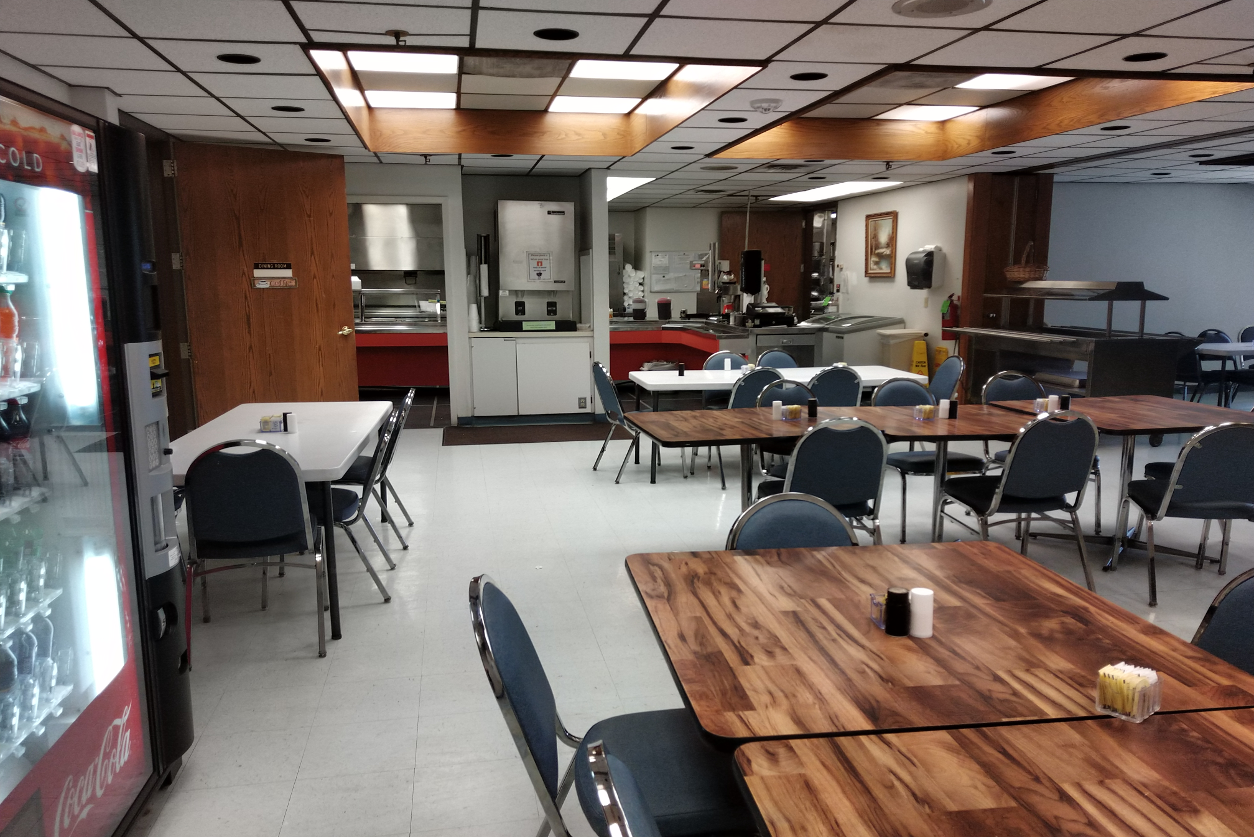 Dietary
The Certified Dietary Manager is responsible for diets and patient therapeutic diet teaching at CMH. She supervises a staff who are responsible for cooking therapeutic diets for patients and for preparing nutritional and very tasty meals for the Coffee Shop. The Coffee Shop is open to the general public for lunch from 11:00 a.m.—1:00 p.m. The revenues they receive from the community helps with
general operational expenses at the Hospital. During Thanksgiving and the Christmas holidays, this Department also provides baked food items to the public. This has been a tradition that was started by the former Director of Dietary Services when she first began her employment at CMH in 1985. The community welcomes these services and it demonstrates yet, another way, to show the community that we care. Employees in this department are valued for their loyalty, their sense of humor, and their dedication to the patients, their families, and the staff at CMH. Hours of operation are for the Coffee Shop are between 11:00 a.m.—1:00 p.m.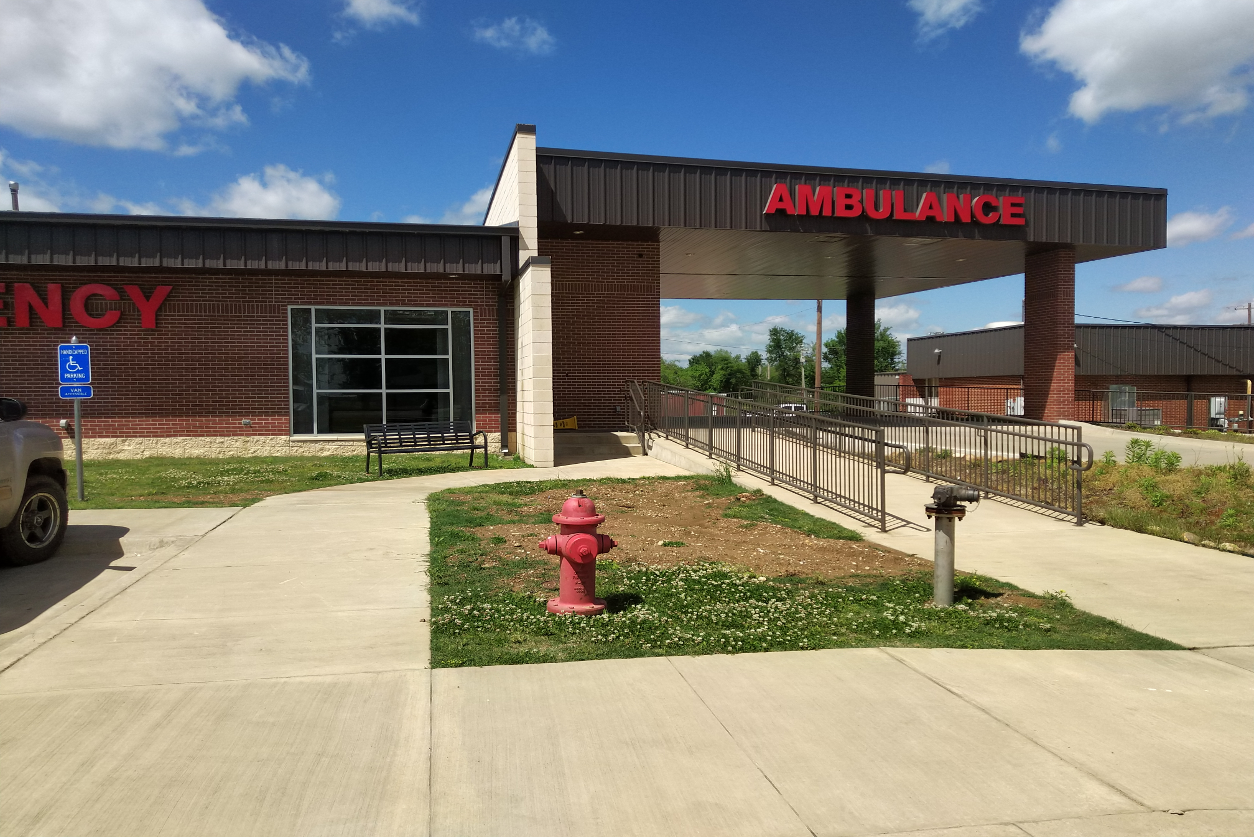 Emergency Room
You never know when an emergency may happen, but you can count on us to provide you with quality emergency care 24 hours a day, seven days a week. Knowing what to expect during your visit to the emergency room may help put you more at ease. Our physicians and staff stand ready to provide life-saving care around the clock. We pride ourselves on successfully meeting the emergent medical needs of our community.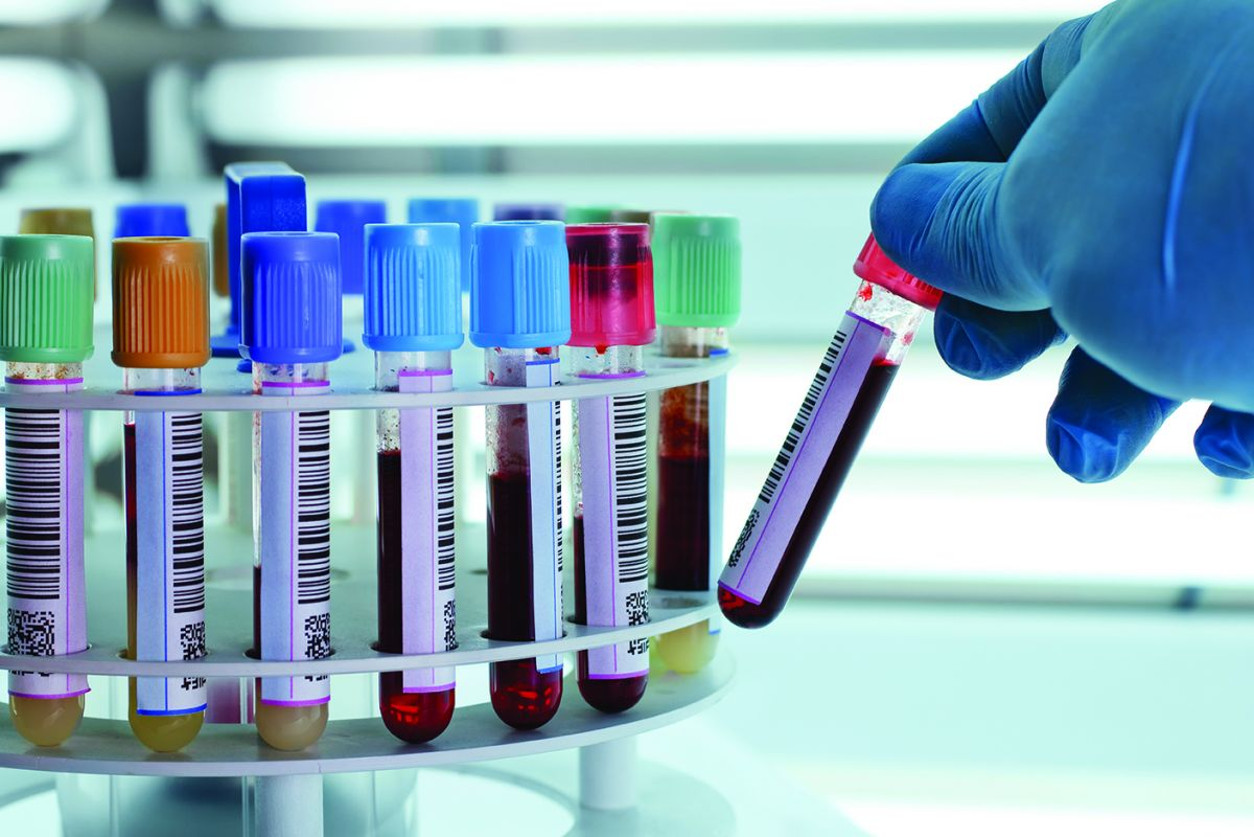 Lab
"Providing quality and timely testing to the people of Choctaw County and neighboring areas" is a motto for this very dedicated group of staff. CMH laboratory offers a wide range of testing to our emergency, inpatient, and out-patient service providers and to the patients they serve 24 hours a day, seven days a week. Staffed with fully qualified clinical laboratory professionals with years of expertise in the field of laboratory medicine, CMH laboratory performs testing in major areas of the clinical laboratory including hematology, coagulation, chemistry, serology, and immunology. The Director of Laboratory Services holds a Bachelor of Science degree in Medical Technology with expertise in Clinical Laboratory and is certified through the American Medical Technologists certification program. CMH laboratory is certified by the Centers for Medicare & Medicaid Services, CLIA (Clinical Laboratory Improvement Act).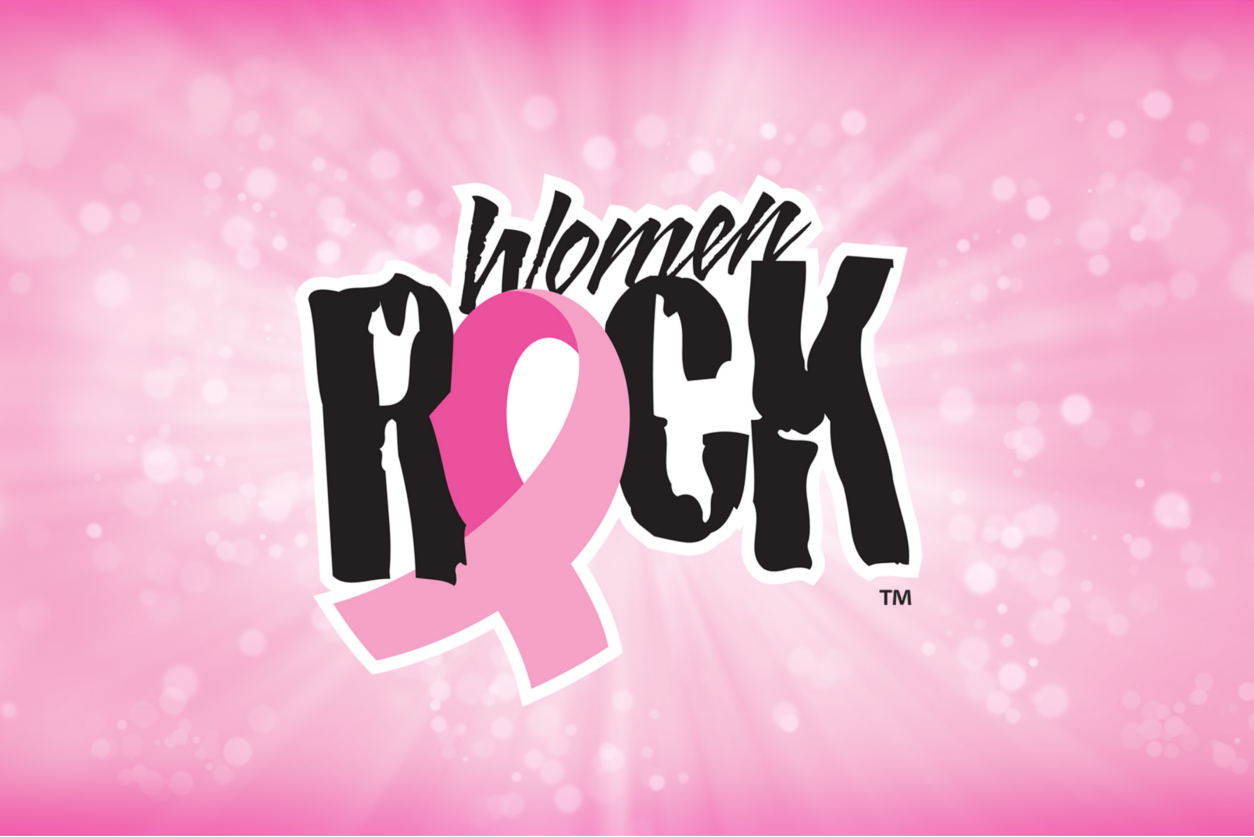 Mammo
The mammography department at Choctaw Memorial Hospital provides state of the art digital images for interpretation. We work in conjunction with Women Rock, a non-profit organization to help provide free mammograms to those that qualify. We also work with Oklahoma Project Women to provide Mammography services to those that need assistance, this helps with additional services if needed. We strive to offer the best breast healthcare in Southeastern Oklahoma. Breast cancer affects 1 in 8 women and men also can have breast cancer, talking to a physician about a Mammogram is the first line of defense against the disease.
Nursing
The Chief Nursing Officer has been with Choctaw Memorial Hospital for over twenty years. During her interim, the Chief Nursing Officer has supervised hundreds of nursing staff including registered nurses, licensed practical nurses, certified nurse aides, and ward clerks. The philosophy she shares with her staff is to continually improve the health and well-being of our community and this philosophy is exemplified in the care her staff demonstrate to the community. The employees in the Nursing Department support the hospital mission statement by providing quality healthcare and a safe environment to improve the health and well-being of our patients. CMH provides a number of employment opportunities within the community. CMH nursing staff provide a preceptorship program and a clinical training site for the Kiamichi Technology LPN (Licenses Practical Nursing) Program and the Healthcare Career Program. The Department also provides a clinical site for the Choctaw County Ambulance Authority employees. Many of the nursing staff at Choctaw Memorial Hospital have the benefit of knowing many of the community members they care for. They always keep in mind that an integral part of getting better is knowing that people care about you at Choctaw Memorial Hospital—and they do care and are committed to providing the best possible healthcare to their patients and their families.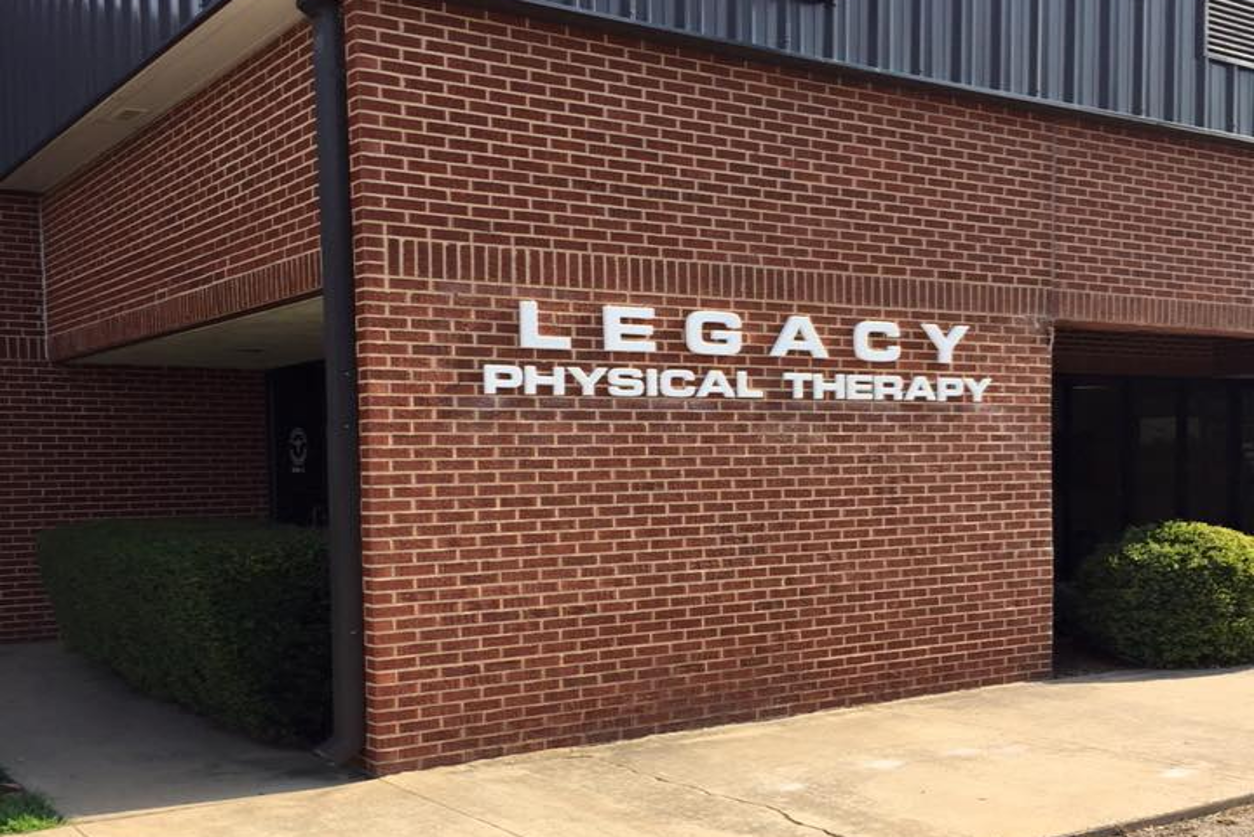 Physical Therapy
Our physical therapy department consists of certified Physical Therapists and Physical Therapy Aides that provide excellent inpatient physical therapy services to our patients, and can also provide outpatient services on a referral from their physician. The relationship we have with the staff from this group enables us to provide better care and easy access to services for our patients, who may otherwise, find it difficult to find physical therapy services in a small, rural community.
The department also has a WORKSTEPS program.
Phone: (580) 372-2123

Respiratory
Respiratory Therapy is a service provided by Choctaw Memorial Hospital to meet the needs of patients whose pulmonary capabilities are either temporarily or permanently impaired. This service is provided by trained respiratory specialists in a professional, courteous, and continuous manner by mechanical or physical means to assist physicians and nursing staff to improve patient conditions. Services are provided on an inpatient or outpatient basis through short- term or long-term applications.
Surgery
The surgery department staff at Choctaw Memorial Hospital take great pride in our professions and strive to make each of our patients feel that they are in the best hands before, during, and after their procedures. We work closely with local physicians to ensure continuity of care with our patients regarding any pre-existing health issues. Our staff routinely undergoes continuing education classes on a wide range of patient care-related topics, including education for proper cleaning and sterilization of instruments, for following proper procedure protocol, and for following AORN (Association of perioperative Registered Nurses) Guidelines. Our physicians are diligent in their follow-up care regarding any pathology results to ensure that no diagnosis goes undetected. Procedures as minor as removal of skin lesions and ingrown toenails, to endoscopic procedures such as EGD (Esophageal Gastric Disease) and Colonoscopy, to more advanced procedures such as laparoscopic gallbladder removal, hysterectomy, bowel resections, and appendectomies are a few of the surgical procedures we can perform.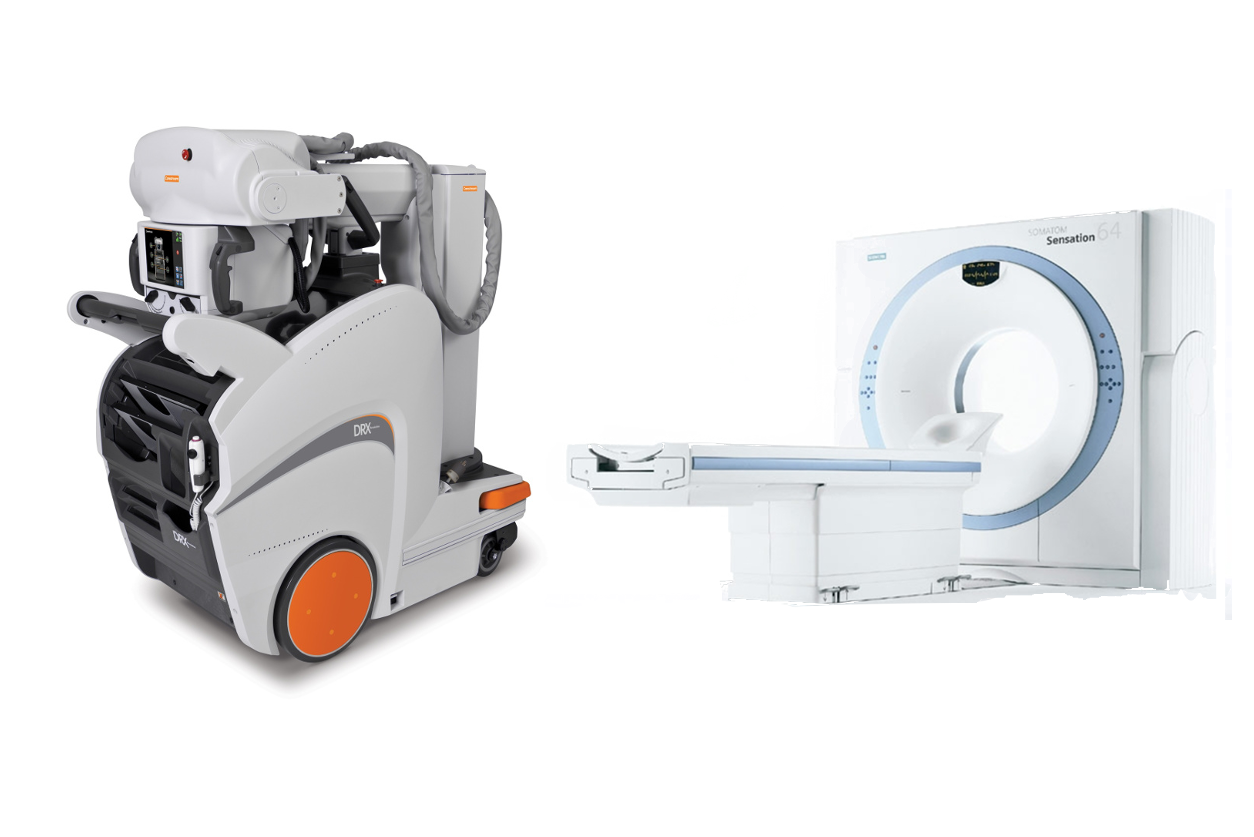 X-Ray
The Radiology department at Choctaw Memorial Hospital is completely digital, with the addition of the Carestream Revolution portable unit, this unit is a mobile piece of equipment that we are able to go to the patient and take the x-ray's that are requested. The images are ready to view within seconds and the physicians can immediately view the images without waiting. We also provide Computerized axial Tomography ( CT ) we are able to perform normal
CT's and we are able to perform vascular procedures also.